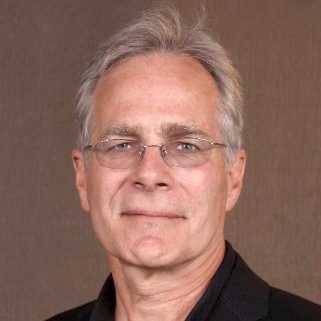 Ray Yourd is the Daedalus lead for new business development. He focuses on the development of new clients, allowing the Daedalus partners to focus on the needs of existing clients.
Before joining Daedalus, Ray spent 25 years at Bayer MaterialScience where he was involved in R&D, R&D management, and innovation. Ray led the North American division of the global new business organization at Bayer – an organization that was charged with identifying and developing new business opportunities. Additionally, his group maintained relationships and managed research projects with university collaborators. Ray was also a member of Bayer's global and NAFTA innovation councils.
Ray has two children and is an avid skier, snowboarder, motorcyclist, and home brewer. After leaving Bayer and before joining Daedalus, he motorcycled across the country. Ray holds a PhD in macromolecular science from Case Western Reserve University.