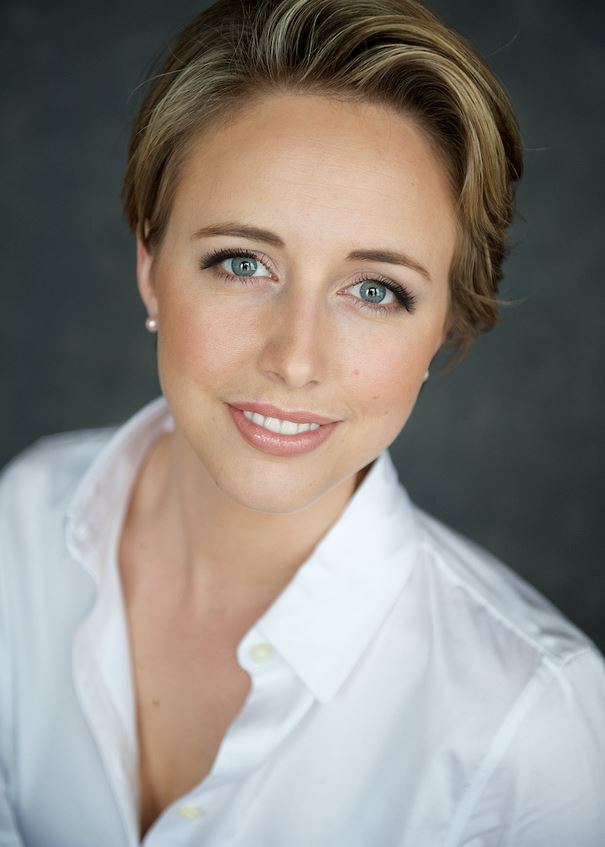 Stephanie McHenry was the former Daedalus Marketing Director, who had joined Daedalus in July 2013. Before Daedalus, Stephanie was at PPG's Protective & Marine Coatings, responsible for the strategic marketing of the mining segment. Additionally, she created marketing communications, supported the U.S. sales representatives, and contributed to branding initiatives.
Stephanie holds a MBA from the Katz Graduate School of Business in Strategy and Marketing, and a BA in English from UC Berkeley. A seasoned entrepreneur, Stephanie built her own dance start-up into an international brand. She is a "Champion of Champions" improvisational West Coast Swing dancer, and instructs, judges, and emcees all over the U.S. and Europe. She has also freelanced as a Sci-Fi screenwriter for Lazy Panda Studios, a San Francisco independent film company, and in her spare time, hosted a home-remodeling how-to blog for DIY-mothers.
When not implementing marketing strategies or teaching in Siberia, Stephanie enjoys being at home with her daughter.